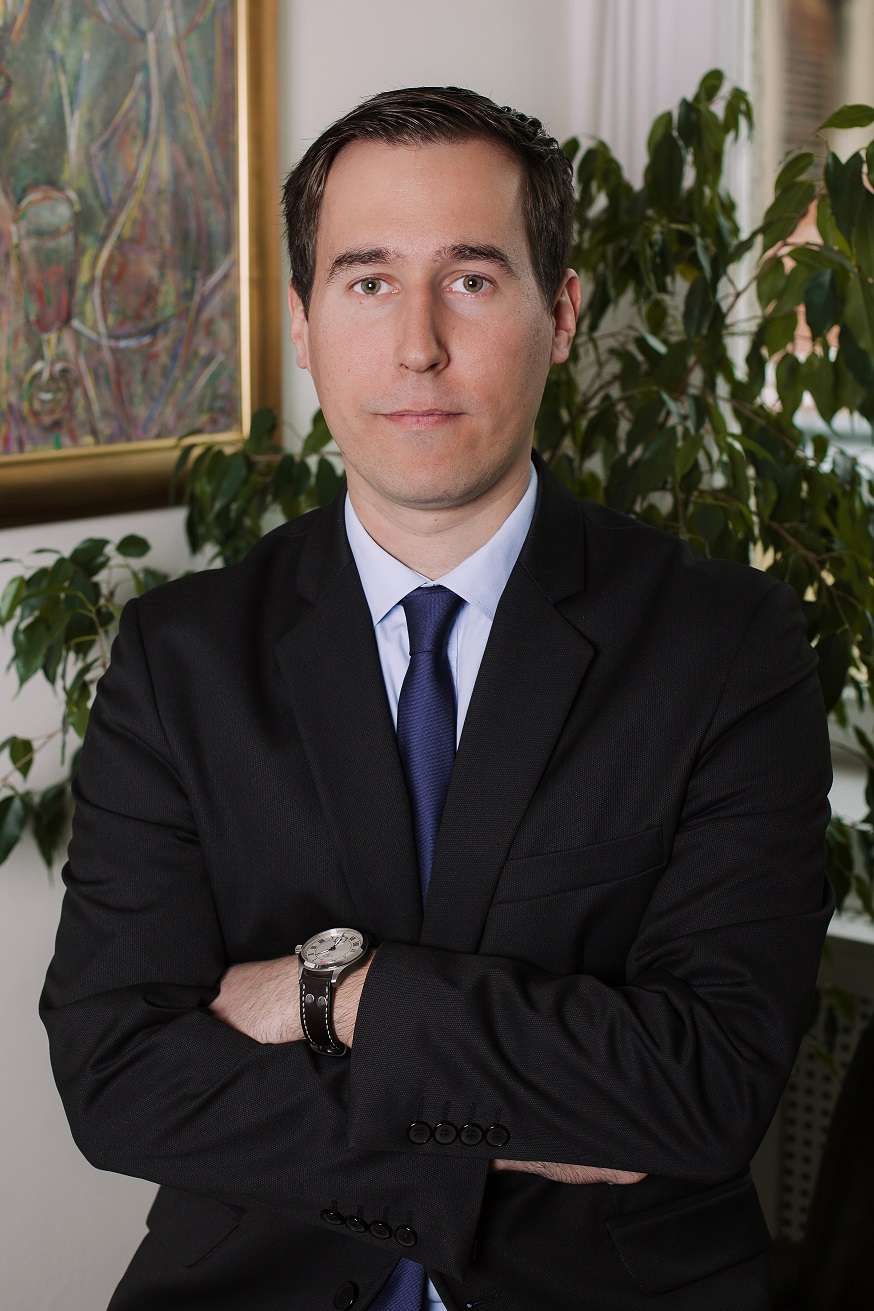 Dr. Máté Faragó
Traniee lawyer
I graduated at Eötvös Loránd University Faculty of Law in 2014. During my university studies I have also spent half a year at the University of Vienna through Erasmus scholarship.
I started to work as an intern in July 2013 at Dr. Olasz Balázs Law Office, where – following my graduation – I have been able to continue my career as a trainee, among great colleagues and in a fine atmosphere.
Due to the colorful activities of the office I get to acquire wide experience especially in the fields of civil law, company law, business law, labor law and debtor-creditor law, helping me to become a successful, recognized and appreciated member of this profession in the future.